Your recovery is top our priority
Consult your addiction experts.
At GSO Addiction Center, We are dedicated to providing a place where clients can rediscover themselves. We heal your body, mind, and spirit.
Safe & Comfortable Detox
The drug and alcohol detox period is one of the most difficult aspects of recovering an addiction.
Affordable Treatment Options
We work with you to find the absolute best option that you can aford.
Individual Treatment Plans
We give treatment in a caring, supporting setting that maintains the individual's dignity and respect.
Pet Friendly Rehab
GSO Addiction Center recognizes how much of an emotional attachment you have to your pet.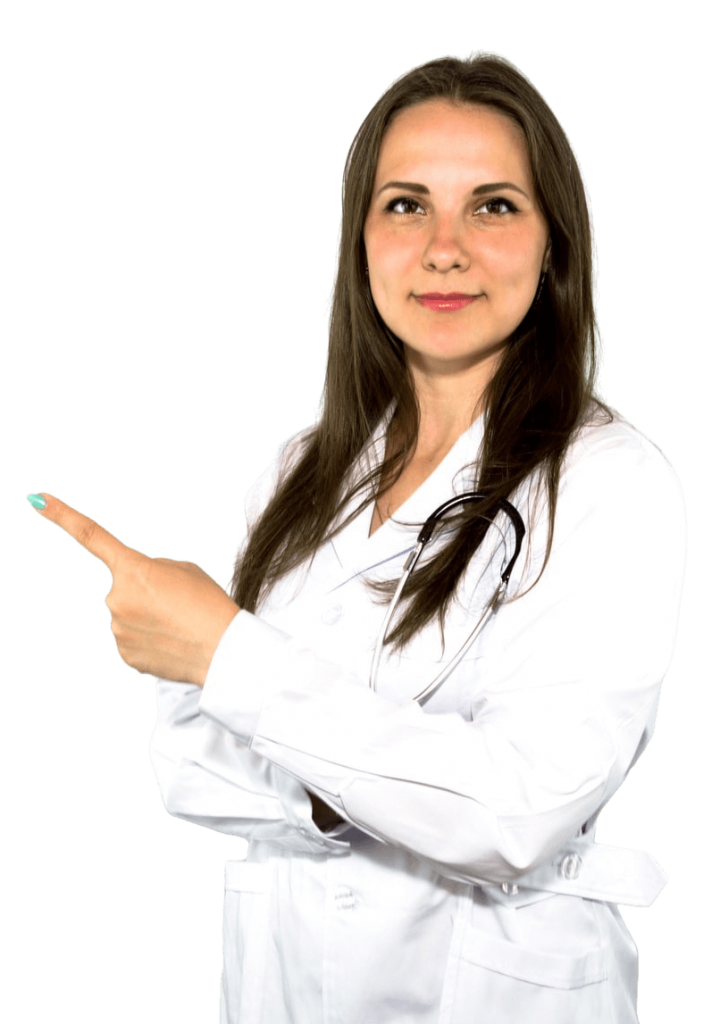 Coronavirus COVID-19 information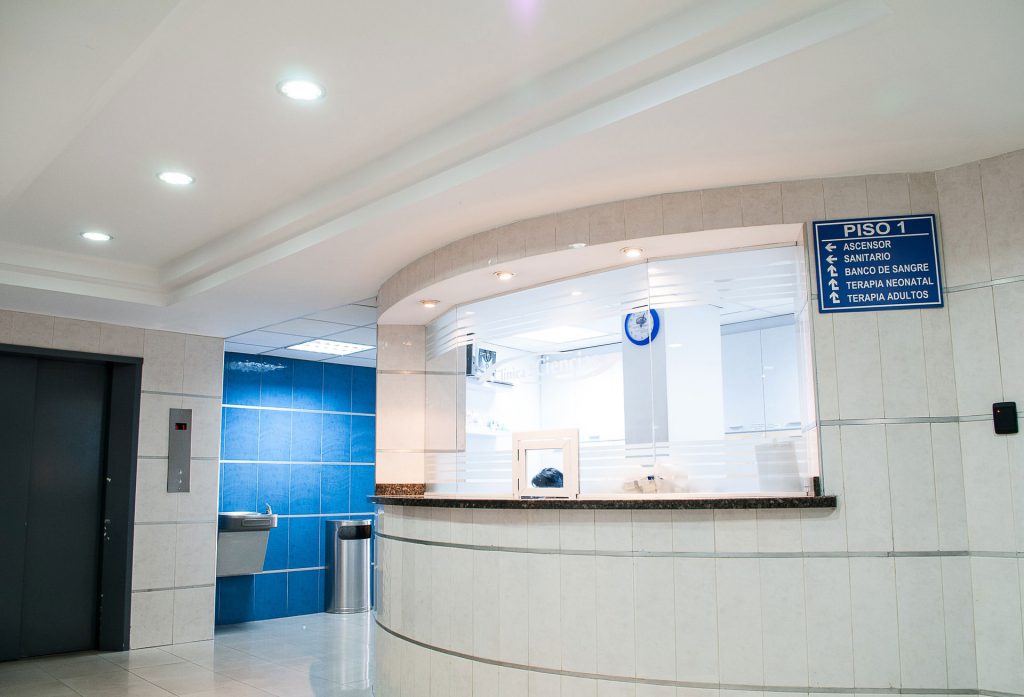 Welcome to our clinic
GSO Treatment Center is a cutting-edge drug and alcohol rehabilitation facility in Greensboro, North Carolina. By treating the mind, body, and spirit, our addiction treatment center takes a holistic approach to recovery. Clinical excellence, a healthy cuisine provided daily, daily physical fitness programs, and weekly spiritual growth opportunities are all part of our philosophy. During a client's stay, we give guided yoga, meditation, and hiking outings in North Carolina's gorgeous natural areas, as well as trips to the area's world-famous beaches.
24/7 Supervised by Credentialed Staff
Compassionate Clinical Team
Clean, Quite, Comfortable Facility
Epic Location. Safe Atmosphere
Insurance Accepted
Our Addiction Services
GSO Addiction Center's staff has all of the resources essential to assist you in achieving remission. We take a holistic approach to treatment and recovery at our facility. We want you to be free of physical, mental, and spiritual suffering that is lowering your quality of life. Our facility provides a variety of programs, all of which can be customized to match your specific requirements.
Drug Rehab
Over 23.5 million Americans are dependent on substances such as drugs and alcohol today. Addictions have a negative impact on people's lives, families, finances, and mental and physical health, but barely one out of every ten people seeks drug treatment or AA/NA. Drug addiction is a significant condition that has a negative impact on the addict's entire quality of life as well as the addict's friends and family. We try to make getting drug addiction treatment as simple as possible at GSO drug rehab in Greensboro, which is why we provide a variety of substance abuse treatment programs, ranging from detoxification to rigorous residential psycho-therapeutic programs that address every facet of addiction. Drug Rehab Centers in Greensboro NC.
Alcohol Treatment
Alcoholism, often known as alcohol use disorder, is a dangerous disease that affects approximately 15 million persons in the US. Only 6.7 percent of individuals who are referred for therapy actually obtain it. Many people feel that if they just quit drinking cold turkey, they would be cured of their addiction. However, because alcoholism is generally a multidimensional disorder with origins in psychology, behavior, and trauma, this rarely succeeds. We specialize in alcoholism treatment at the GSO Addiction Center.
Medical Detox
Our detox program is the first step in getting clean and reclaiming your life if you or a loved one is suffering from a substance abuse disorder. You must overcome your physical reliance before entering therapy, whether you are addicted to painkillers, alcohol, benzodiazepines, or opioids of any type. Detox is the process of managing withdrawal symptoms and overcoming physical addiction so that you can begin the healing and recovery process.
Dual Diagnosis
You may have heard the term "dual diagnosis" if you've undergone treatment for a drug addiction or mental illness, or if you've considering studying such treatment. If you're like most people, your initial thinking is probably something along the lines of "what is dual diagnosis and how does it affect me?" This page will define the phrase, as well as explain what it is and how it is handled. A person with two different yet linked diagnoses is known as a dual diagnosis. One is a drug or alcohol addiction, such as cocaine or heroin. A mental ailment such as depression, bipolar disorder, or severe anxiety is the other condition.
Holistic Recovery
Integrating complementary, alternative, or holistic therapy approaches into more mainstream therapies for a wide range of disorders has been a long-standing trend in healthcare for the past few decades. Substance abuse and addiction therapy is no exception, with rehab centers around the country employing a range of holistic treatments. A "whole person" approach to health care interventions—a simultaneous focus on the mind and body for complete healing—is referred to as holistic. Holistic approaches are seen by many treatment centers as a way for patients to better cater to both their psychological and physical requirements. Patients may benefit from holistic therapies such as yoga, meditation, massage treatment, and acupuncture not only in their rehabilitation but also in other aspects of their everyday lives.
CBT
CBT is used in both short and long-term settings, with 30-90 day intervals being the most common. Patients must actively work to learn, progress, and achieve their own goals in this setting. Patients must also work to unlearn old thought patterns, emotional or behavioral responses, and learn new ones. CBT has been shown to be effective in both the short and long term, with 60% of patients remaining clean and sober after 52 weeks (versus 21 percent with no therapy). Cognitive behavioral therapy is one of the most widely used and well-received evidence-based addiction treatments. CBT can help you or a loved one who is struggling with addiction, especially if there is a co-occurring disease.
Our Addiction Specialists
We take pleasure in having put together one of the best addiction treatment teams in the industry at GSO Treatment Center. Each member of our staff treats each client as an individual and strives to deliver the best possible treatment.
Tom Hartsell
Clinical Director
Victoria Clayton
Clinician
What our patients say
Actual client testimonials from our renowned Greensboro Detox and Alcohol & Drug Addiction Treatment Center. It's possible that this is YOUR story. Contact us right now to get started on your road to recovery. Don't put off taking action until it's too late. Call our Orange County Drug and Alcohol Rehab today at (336) 742-1506 to begin your or a loved one's recovery.
Thank you all for showing up even when the world seems to be coming to a halt. Your eagerness to go to work every day demonstrates to the clients how important they are to you. You have a huge beneficial impact on their life. Thank you for allowing us to share you with your families. With all of the drama going on, I'm sure it's not easy for them to let you leave your houses every day. You are greatly admired! Not only today, but all the time. Thank you for everything you do!
Anna Simmons
Recent articles
Find out more about the various addictions plaguing our state.
Don't Wait…
Need Help Now?
Call us today to speak with a kind, knowledgeable addiction expert who is ready to help you.